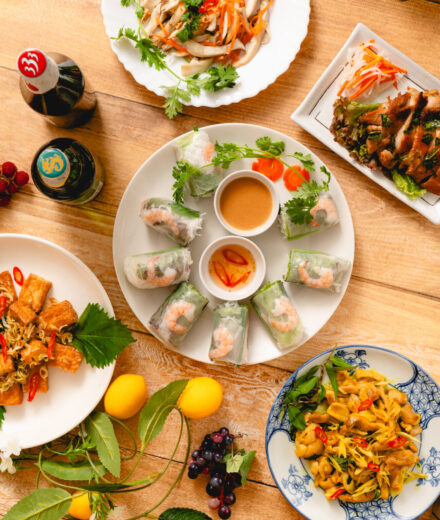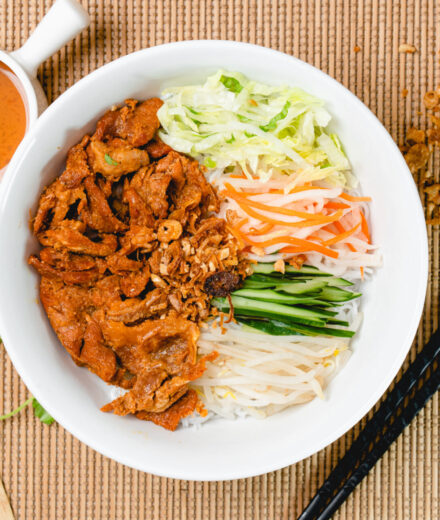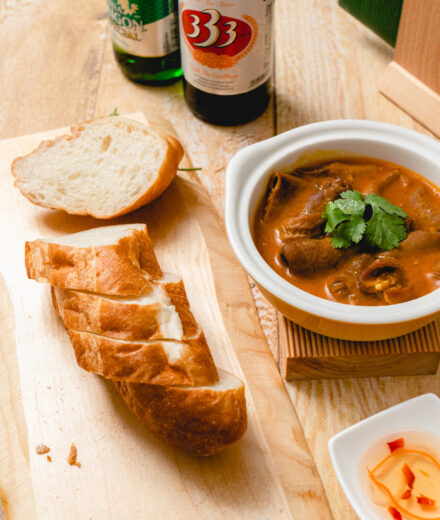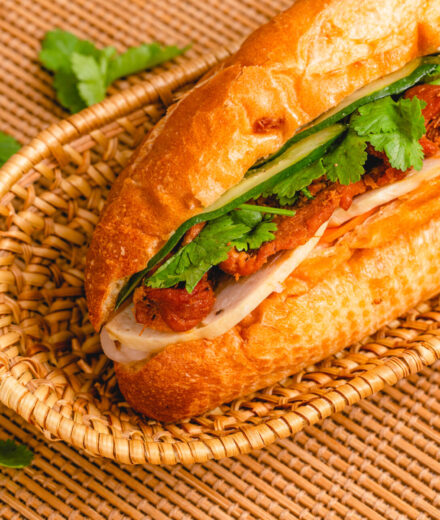 Traditional Vietnamese Pho. Pho with soup and lightly fried beef.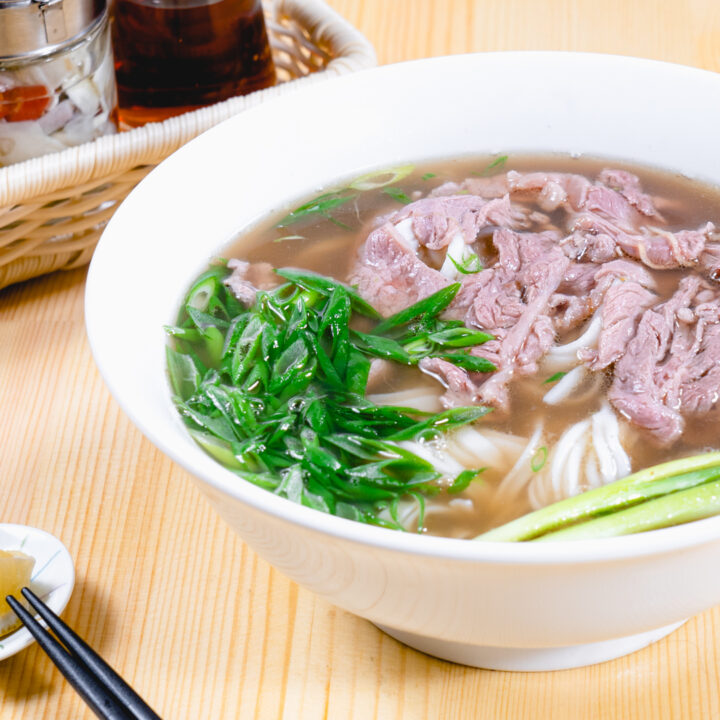 Everything chicken. The soup's clarity is one of the easily noticeable things.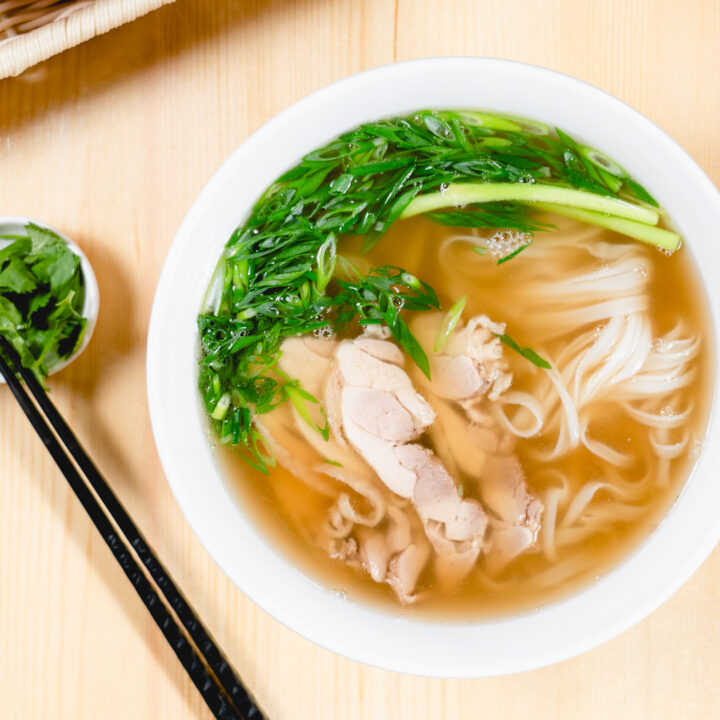 More than a dozen hours of ingenuity
More than a dozen hours of ingenuity
Beef, pork, and chicken bones simmer in a large pot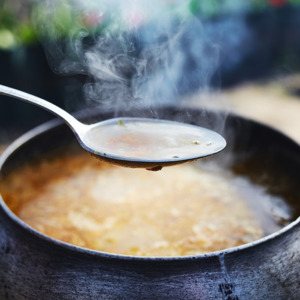 Following the traditional recipes, beef, pork, and chicken bones are simmered in a large pot for more than 10 hours to extract the deep sweet flavor.
Maximizing Nature's Blessings
Seasoning with mainly vegetable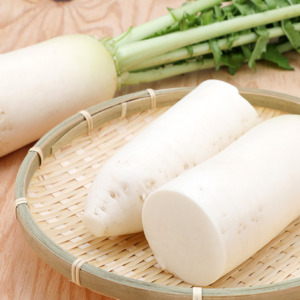 The soup is further simmered with seasonal vegetables such as radish, corn, and mushrooms for about three hours to add a gentle sweet flavor.
* The use of chemical seasonings is kept to a minimum.
Served with fresh pho noodles
Fresh pho noodles and traditional authentic soup are a perfect match.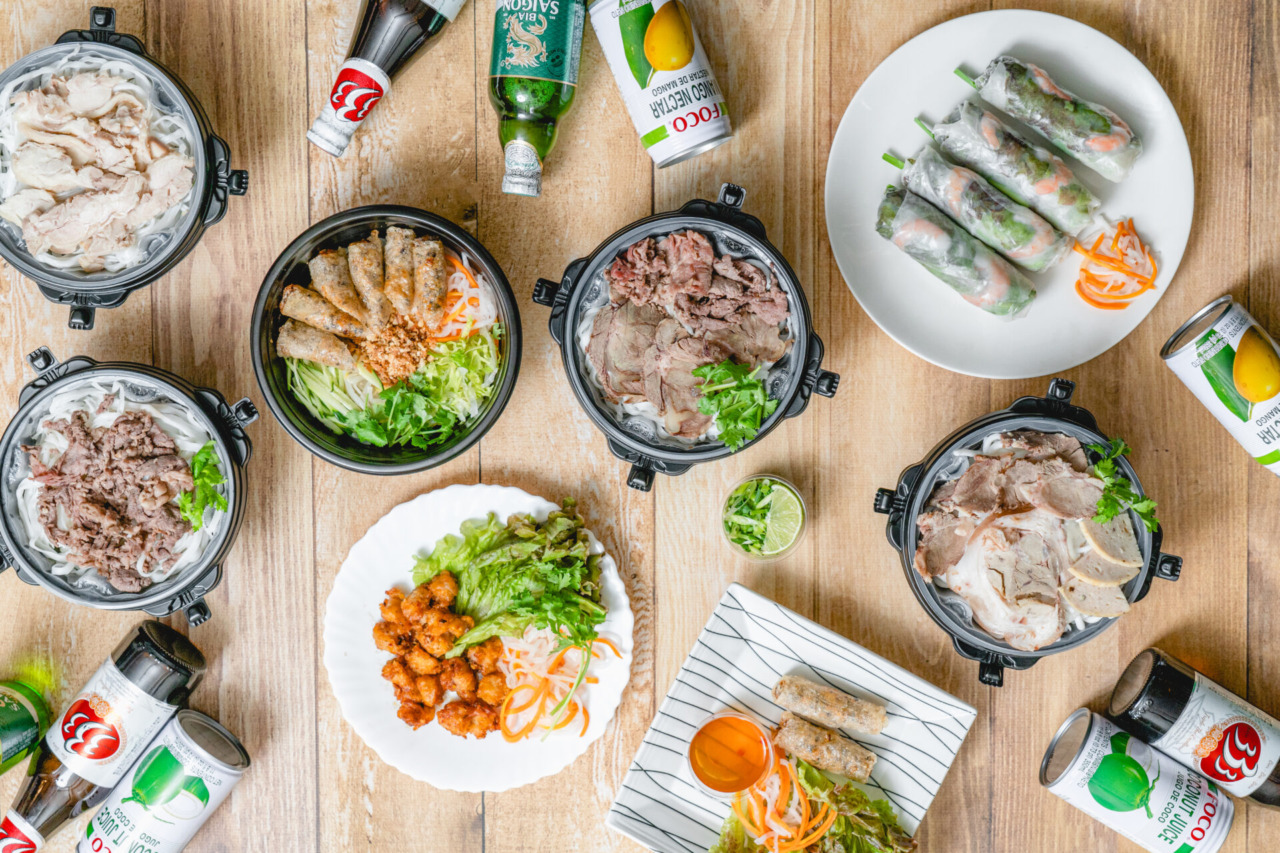 The pho containers that you take home from our restaurant are separated into a medium-sized dish for noodles and soup, so you can enjoy it at home as well!
We put our feelings for Vietnam and the flavors that are deeply engraved in our hearts into this dish. We bring to you the kindness of Vietnam that has been handed down from ancient times to the people of Japan with our traditional recipe.
"There are not many restaurants in Japan that serve authentic Vietnamese cuisine…"
"Then we'll make it."
"Betoya – Viet Quan" is a Hanoi-style pho specialty restaurant founded by Vietnamese in Japan.
At the time of its establishment, there were very few restaurants in Tokyo that served authentic Vietnamese pho. Most of the restaurants only served Japanese-style pho with a twist.
We strongly believe that "the traditional and authentic Pho is a cuisine that transcends national borders.After a lot of of studying, we finally succeeded in recreating traditional and authentic Pho in Japan.